---
What is up with the Chieftain?
January 19, 2017
​
Once again, the teachers' association and D60 are at odds over contract negotiations. District administration has made it known that they are concerned about the district's financial situation. As usual, the newspaper editorial board has seen fit to add fuel to the fire. And, as per usual, the editorial board has spoken out against the teachers, saying that given the apparent financial crisis of the district, teachers should not be afforded any financial reward. It saddens me that the newspaper and members of the community have such a low opinion of its teachers. The majority of Pueblo's teachers have been born and raised in Pueblo. Most have graduated from its schools and its university. Most live in Pueblo, have children who attend or have graduated from its schools. Every month these same teachers take money from their hard earned paychecks and go to local stores and purchase food, clothing, and school supplies for their students because the community and the state have not seen fit to adequately support public schools, their students, or their teachers. Every day, teachers remain in their classrooms after students have been dismissed for the day to plan lessons, provide extra support to students, or to grade assignments. Every day teachers arrive an hour or more before their scheduled reporting times to prepare for the day and to perform the previously listed tasks. All of this is done without any overtime pay. Every summer, after students have been released for their summer break, teachers attend classes, teach summer school, attend various district professional development seminars, or work additional jobs. All of this is done without praise or accolades from the community or its newspaper. Even though there is a prevailing opinion that anyone can teach, there is a nationwide teaching shortage. Riddle me this: why is nobody stepping up to take advantage of this and enter a career in which one is seemingly overpaid for the amount of work required, has long vacations throughout the year, and months-long vacation in the summer? Quite intriguing.

That being said, one must come back to the fact that the district administration claims it is running out of money. Knowing that it is pointless to argue with the editors of the newspaper about how D60 administration spends its money and where it places its priorities, it is curious as to why the newspaper chooses to bemoan giving the teachers a meager raise rather than challenge the community and the state to reverse the trend of inadequate public school funding. Why does the newspaper not challenge the community and its leaders to step up and fund its public schools at the highest levels possible? How does a community propose to progress and encourage economic development while at the same time choosing to ignore its school system? How do community leaders propose to encourage its best and brightest to remain in the community when high-paying jobs are few and far between? If this community is to thrive and have a prosperous future, it must provide its citizens a springboard to that prosperity. The newspaper should be challenging the community to make Pueblo City Schools the hallmark of public education in Colorado, not begrudging teachers a meager salary increase.
---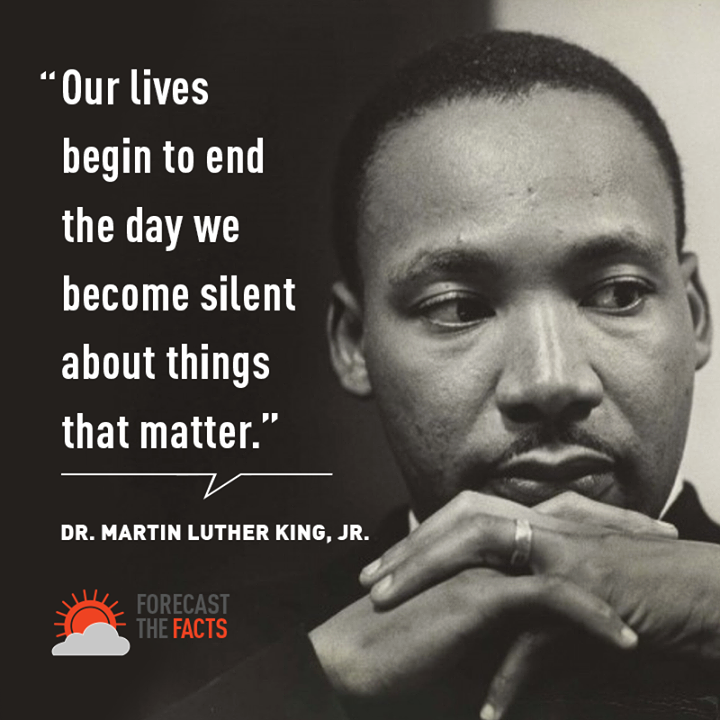 ---
---
The new contract is now available.
---
---
---