Save Our PERA
From Kerrie Dallman:
Republican Senators Tate and Priola with House Sponsors Democrats Pabon and Becker introduced SB 18-200. As we expected, this bill includes a Defined Contribution provision. It is urgent that we make our collective voices heard. This attack on PERA is the latest example of outsized corporate influence, as private investment managers stand to gain significantly from this bill at the expense of educators.
We have a couple of important updates and asks:
1. The hearing has been changed from this Thursday to Tuesday, March 13 at 2:00 pm. Please plan to attend and RSVP to Penny Noscroy at PNoscroy@coloradoea.org. We will keep you posted if there are any additional changes.
2. Email Legislators - The following Action Network link has been sent to members and posted on the CEA Facebook page. Please forward the link to your member lists and share on your local Facebook pages.
https://actionnetwork.org/letters/save-our-pera…
&
3. Wear Red on Tuesday: We need to show that this is a statewide issue that all educators care about. Ask members to wear red on Tuesday, post pictures to social media and use the hashtags:
#
protectPERA
and
#
ClassroomsNotCorporations
4. Letters to the Editor - We need to generate more public dialogue on this issue. Send the name of at least one member who can work with CEA staff to write letters to the editor for their local media. Send to Jeremy Hedlund at JHedlund@coloradoea.org.
5. Attached is the CEA press release regarding this bill to provide you with some additional information.
6. If you have other ideas about tactics or strategies to hold our elected officials accountable, please email Kathy Rendon at KRendon@coloradoea.org.
Let's make sure that our legislators hear our collective voice and are held accountable to the promises they have made to public education.
---
Franklin and South Showing Solidarity
---
The Schools Pueblo's Students Deserve
As the election for District 60 School Board nears, PEA has launched its new campaign to urge Pueblo to demand "the schools Pueblo's students deserve." These billboards can be seen around Pueblo.
---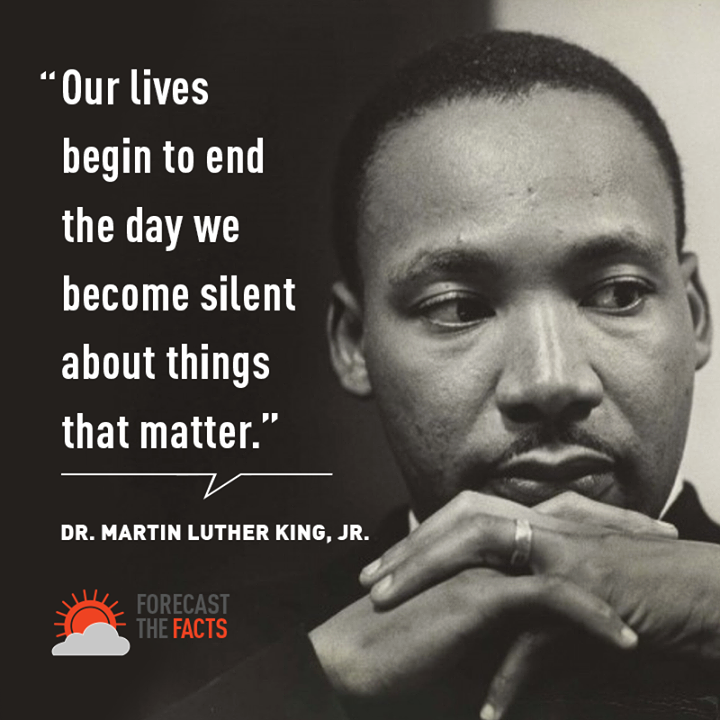 ---
---
The new contract is now available.
---
---
---